Roald Dahl's Cinderella & Dirty Beasts
Ensemble 360 & Polly Ives (Narrator)
Sun 30 Oct 2016 11:30am
Programme Information
---
To mark 100 years since the birth of Roald Dahl, Leamington Music & The Royal Spa Centre proudly present
Cinderella and Dirty Beasts by Roald Dahl
"I guess you think you know this story. You don't. The real one's much more gory…"
Come and meet three of Roald Dahl's dirtiest beasts before joining Cinderella at the ball... This concert version of Roald Dahl's hilarious retelling of the classic fairytale features music by composers Martin Butler (Dirty Beasts) and Rory Boyle(Cinderella), narration and audience participation.
Duration 55 mins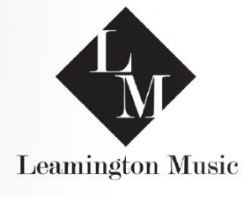 ---
Performance Notes.
Learn the Songs & Buy the Books!
Buy books and cds for children's concerts in our online shop.
Arts Award
Music in the Round is an Arts Award supporter. Find out more here.